Our hair stylists are professional who acquired a number of internationally recognized qualifications. With plenty of experiences of hairstyles designation for celebrities, they always keeping with the hair styling trend. All products used by Āto Hair Club including Shiseido Professional and Paimore had been gone through preciseness safety test and quality management. We allowing members to enjoy tailor-made and a high-level service experience.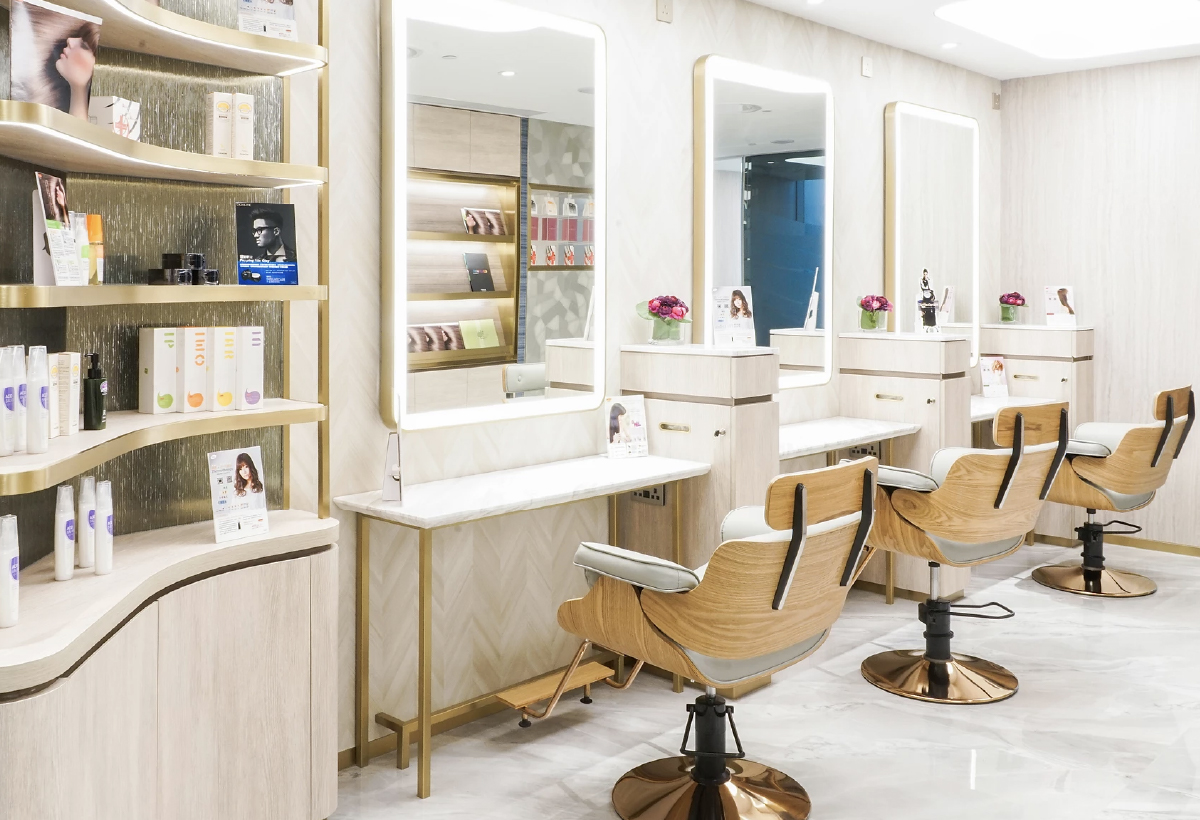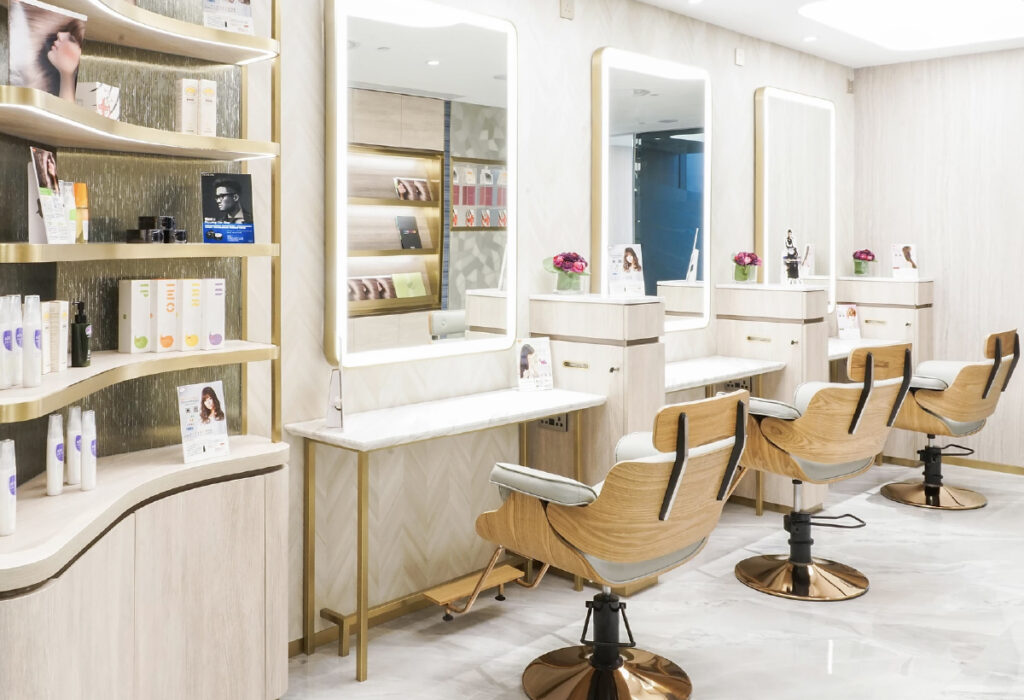 Dedicated Services
Customer First
The comfort and enjoyment of customers are always on the top priority. We are dedicated to offering an enjoyable and unique experience to our valuable customers with our profession from tailored consultation to other services. Providing dedicated and sincere services to every customer is always in line with our motto "Customer First".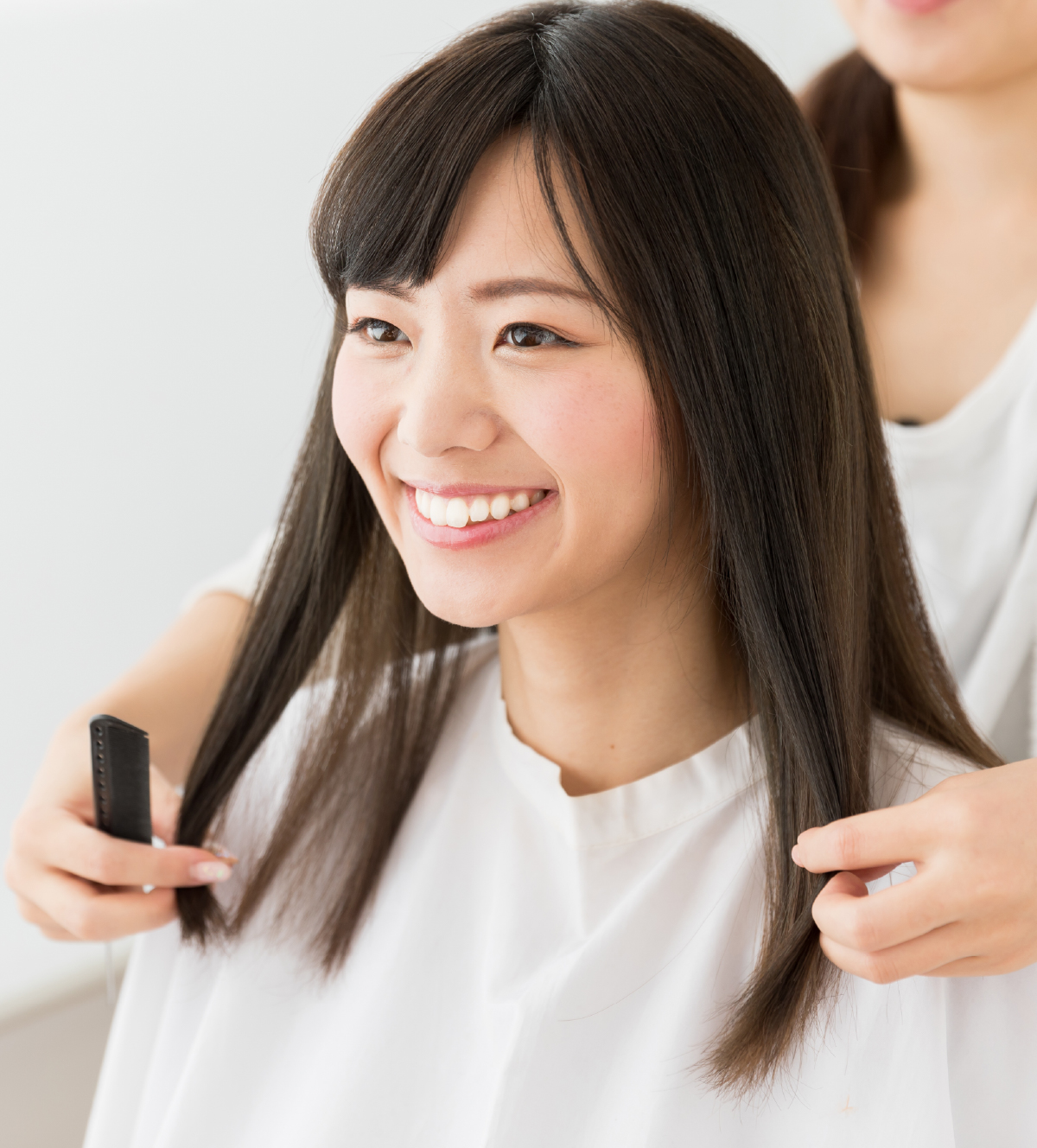 Professional Team
Systematic Management
The hair condition and service used by each customer is orderly recorded in a sophisticated and advanced digital system by our professional team. A convenient online booking system is also available for customers.

We standardize the manicure service with our aesthetic sense and professional knowledge, bringing to customers not only the essence of modern nail art, but also the seasonal trend in Japan.